What is ShopV?
Founded in 2020, ShopV is a multi-functional B2B website with the service of purchasing, clearance selling and drop shipping. ShopV is the abbreviation of "Shop Value", which means you can win more value when collaborating with us. Our mission is to create a development and sales company of global hot-selling or overstocked items. So if you are an Amazon seller, how do you place an order on our website? What kind of information do you need to provide? The specific process will be shown in the following part.
How to order on ShopV?
Generally speaking, the ordering modes on ShopV can be divided into two styles.
Style A: If you have found your ideal goods on ShopV, you can order directly like placing an order on the AliExpress website.
Style B: When it comes to the items not shown on our website, you need to finish the following five steps.
Step 1: Product
Send the product link or picture you want to our online customer service staff, who will help purchase as soon as possible.
Step 2: Quantity
Tell us the quantity you need, please note that some items have minimum order quantity, you can contact our support team before ordering.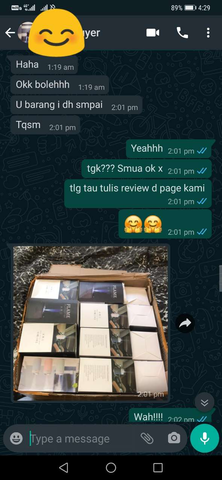 Step 3: Payment
Pay the total calculation of price and discount. Then, it is time to make sure the shipping address and wait for your parcel at home.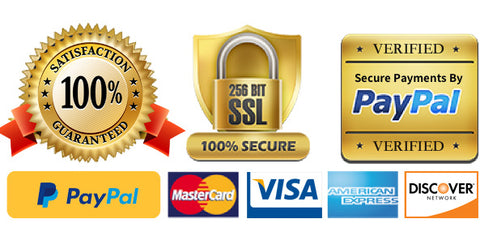 Step 4: QC & In-bound
Our product quality testing is based on a random sample upon your detailed requirements to ensure products are received as prescribed. Besides, a barcode data system has been chosen by ShopV to smooth order fulfillment services. Barcodes are printed and applied to each item, and annoying beep will indicate error to improve the working accuracy.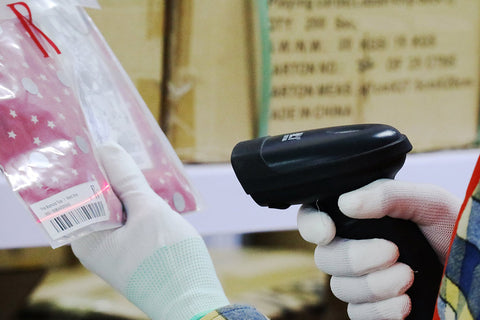 Step 5: Delivery
On the strength of double-check before shipping and 10-20 working days delivery, ShopV is equipped with high-qualified service and products, looking forward to your further orders.