Mr. Lowie Z is an American e-commerce seller who has his own warehouse. However, he found that it is not so profitable to cover all the things by himself, so he began to find a company to help with the dropshipping.
Online Consultation before Cooperation
Considering this is his first trial with dropshipping company, he studied lots of companies and he found some companies are the partner of his friends, which helps him make the final decision in a better way. He discussed many details about the shipping and packing by our online consultation channel, as well as the terms of payment and after-sales problem handling. Eventually, he picked ShopV and start his first Chinese dropshipping cooperation. There are two major reasons: ShopV is the agent of his best friend and we can offer a competitive price.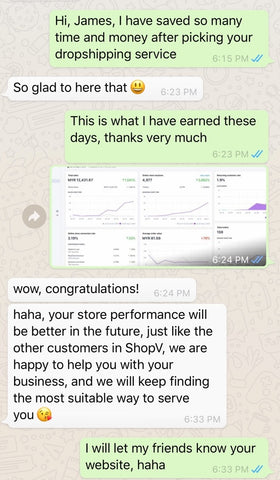 Main Advantages of Choosing a Dropshipping:
1. Reduce Cost& Increase Company Profits
Choosing a dropshipping company can potentially eliminate the need to invest in warehouse space, technology, transportation, and employees to carry out logistics processes, so you can focus on your core competencies improvement.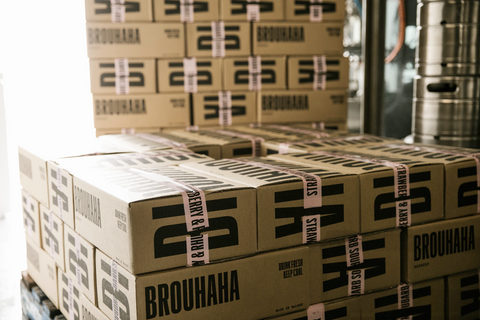 2. More Flexible Operation
When collaborating with a dropshipper, they are able to scale space, labor, and transportation according to current inventory. Additionally, they are often able to ease the transition between seasonal periods and industry fluctuation.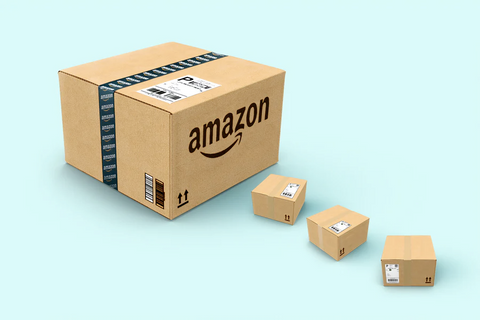 3. Improve Delivery Efficacy and Accuracy
Generally speaking, dropshippers are always looking for the way to improve aspects of supply chains, therefore, they can have the tools and technologies necessary to make adjustment. ERP can analyze and monitor supply chain procedures to eliminate inefficiencies. In this way, the e-commerce sellers can embrace better delivery efficacy and accuracy.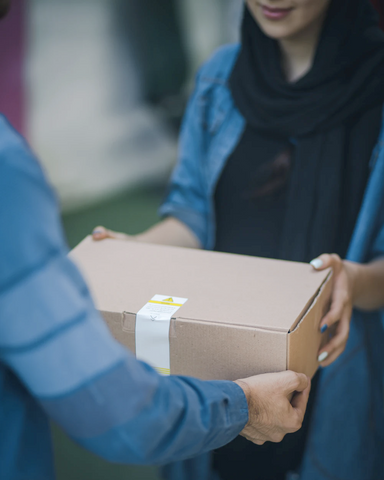 In a nutshell, ShopV's clients can spend more time on the marketing and service to realize better performance after working with us. So you can sent us an order to enjoy more benefits.
Here we want to share the detailed store performance data with you.