Description
Create a mind-blowing VORTEX Hole on your floor! 😱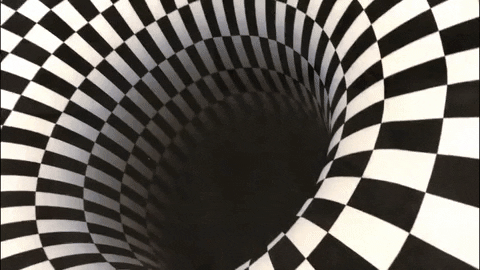 FEATURES:
Get Amazing Reactions: This high quality, handcrafted 3D illusion mat will get some 'wows' and 'whoa!' from the friends and family!

The Illusion Works From ANY Angle: Don't worry about the mat only looking 'cool' from just a certain angle. The vortex looks absolutely realistic no matter where you're standing!
From The Front
From The Side
Environment-Friendly & Easy To Wash: Vortex Illusion  has a strong and durable, non-slip backing that is recyclable. The mat itself is made of 100% Soft Polyester that is water-resistant & machine washable.
SPECIFICATIONS:
Material: Soft Polyester (water-resistant, washable)
Size: Square 50 x 80 CM / Square 40 x 60 CM /

Square

 50*90CM /

Square

 80*120CM
Package Include: 1 x Vortex Illusion Rug
Payment & Security
Your payment information is processed securely. We do not store credit card details nor have access to your credit card information.